With the product idea nailed down, the next step for Brooklyn was to come up with a name for her business. This was a great test of creativity and helped introduce her to the concept of brainstorming. At this stage I encouraged her to throw every name out she could think of. I would jot it down and we would keep brainstorming possibilities.
Even though we aren't going so far as to incorporate, I did explain the concept around trademarks. The official definition being "a symbol, word, or words legally registered or established by use as representing a company or product." As we narrowed down the list of options, she did a few searches to see if those were officially registered. Of course, this is more about the process and less about the long term viability of the business or the name itself. But it is yet another small lesson that we can teach our kids as we help them through this journey.
As you may recall from my last post, Brooklyn decided to make homemade scrubs and lotions. After our rounds of discussion, she settled on the name "Scrubba Bubba" for her business/products. It captures the essence of her products and is fun to say. Not only that, but it was her idea and something she can feel proud of as this journey continues.
With the name set we turned our efforts to creating a logo. There are lots of ways to go about this process. You could have your child design it themselves, if they artistically inclined, or turn to some of the great services on the web to get it done very cheaply. We settled on Fiverr, a marketplace for digital services. All of the basic services start at $5 (hence the name). We looked through a bunch of portfolios, she picked an artist, she liked and we submitted our order. A few days later, we had our first proof and then final design. What do you think? Not bad for $5 and most importantly, Brooklyn loves it.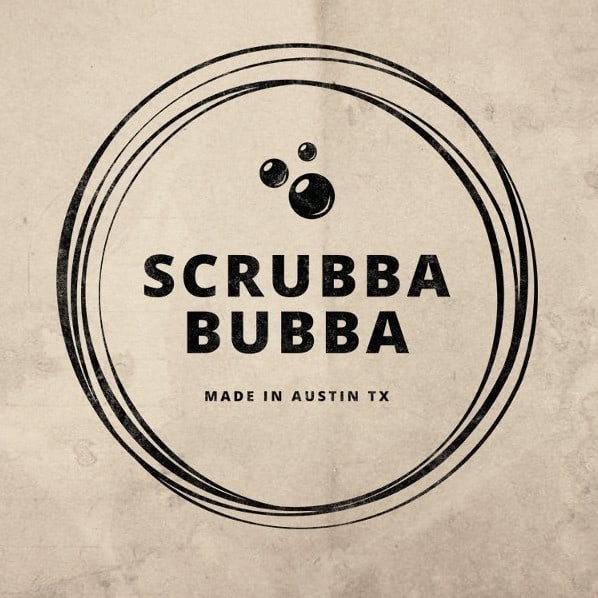 The last step was to print the logo on some inexpensive, Avery labels. We did all of this at home for essentially $0 since we had leftover labels. I capture the point, so we can show a complete P&L, even if a key component of the product was free (more on this in a future post).
The next step is shopping for product ingredients and to create a few test versions of the product. Look for this post next week.
If you missed my first post, explaining this new adventure, you can find it here. And prior to this I discussed finding your child's passion. If you want to keep track of the process and lessons learned, please follow me on Medium and share these articles if you think it would help other parents teach entrepreneurship to their children.